Professional Headshots
Investing in a high-quality, professionally taken headshot is an investment in your personal brand. It shows you at your best, the way you want prospective clients to see you. Many of us are not naturally photogenic. As a result, amateur photography can actually end up making you look nothing like you do in person…and definitely not your best. A professional photographer that specializes in headshots knows how to position you, how to choose the best backdrop and how to use lighting to get the best shot possible.
Social Media
Now that social media has taken on such an important role in promoting our professional abilities, having an impact-making headshot is more important than ever. Since every social media platform requires a profile image, your headshot will have a far-reaching web presence in addition to more traditional uses like the staff page of your organization's website and publication in conference or speaking engagement–related materials.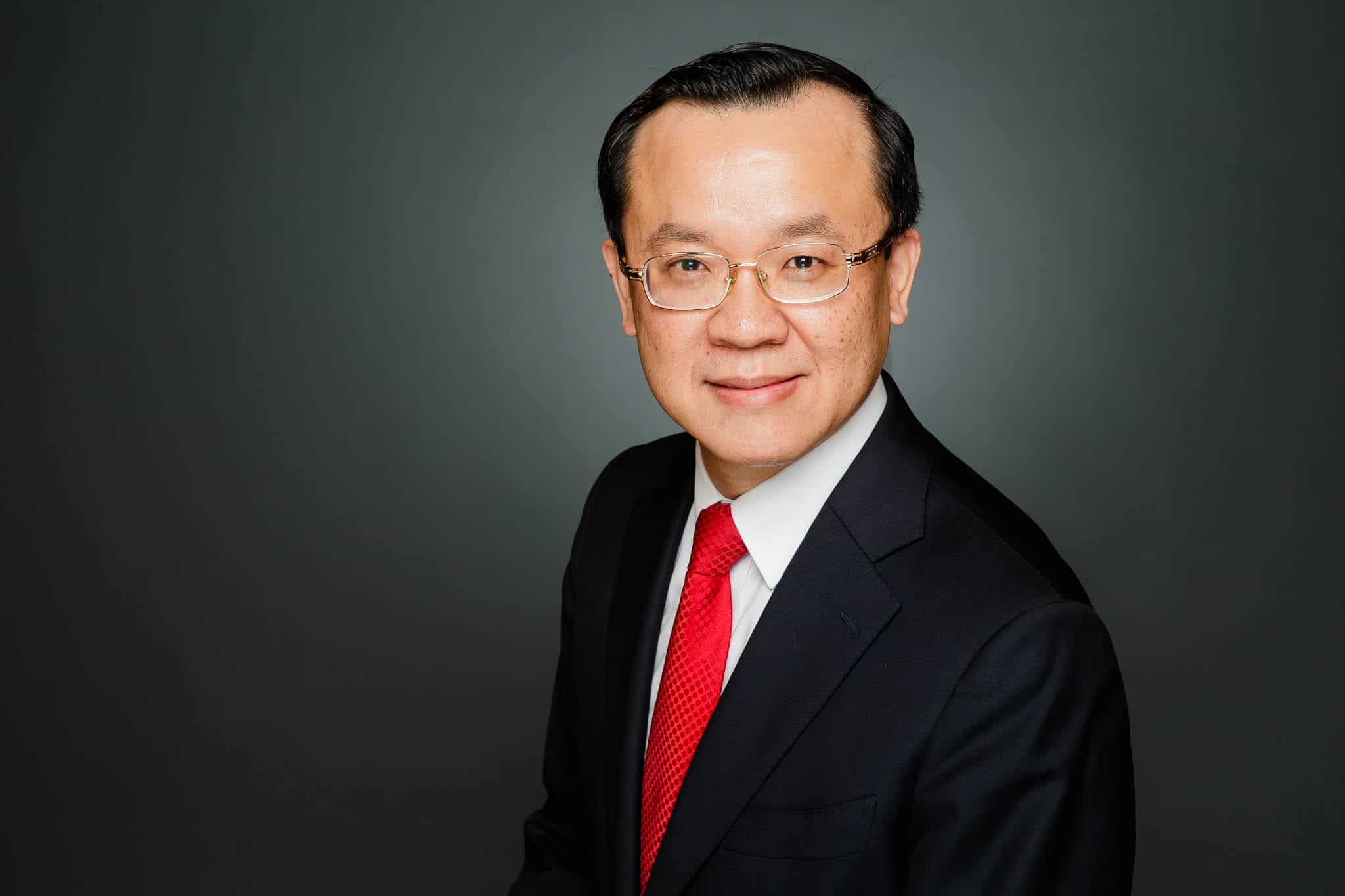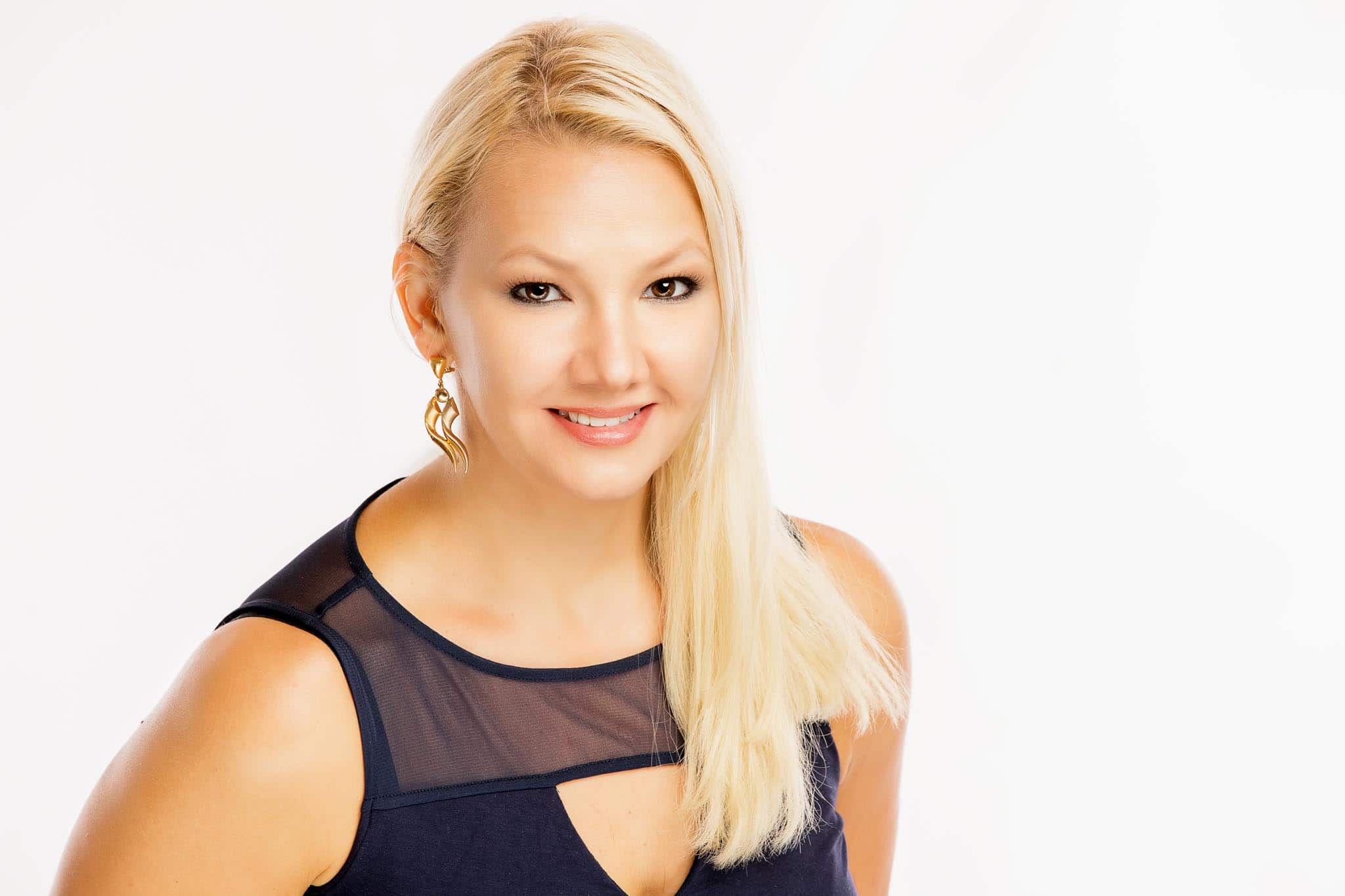 Not Just for Professionals
Professional headshots aren't just for top executives anymore. Everybody needs one. If you don't have one already, I encourage you to get one and check it off your "to do" list. With a great headshot, your professionalism and unique personality will shine through, opening the doors to new opportunity and new business.
How does this work?
A typical headshot photo shoot takes about 30 minutes. This gives you an opportunity to relax and not feel rushed. During the session I am downloading and reviewing your headshots with you. This allows you to have confidence that your image conveys exactly what you are looking for. It also provides you the opportunity to change outfits if your first choice is not photographing the way you intended. By the time we are finished you will have chosen your favorite image or images. After you leave I airbrush to the desired look we have discussed during the image selection process. Your final airbrushed images will be delivered via an online deliver service in both high resolution and web size formats.
Contact Me – 630-995-9814
Drop me a line or call me and tell me about yourself and how I can help capture your special moments! I love what I do. I am open everyday, every hour, anywhere.